Sonoff DW1 433Mhz Door Window Sensor
This Sonoff DW1 is a door and window alarm sensor. The DW1 door alarm sensor detects the opening status and immediately sends alarm notification message to the app via the Sonoff RF Bridge 433. 
Features:
Ultra-low power magnetic dedicated microprocessor
Supports wireless frequency of 433.92MHz
200m wireless transmit distance
Built-in antenna provided
Less than 1μA quiescent current
Specifications:
Support Battery: 12V 23A 
Wireless frequency: 433.92MHz
Protocol: EV1527
Quiescent current: ≤5μA
Emission current: ≤10mA
Operating environment: -10℃-50℃ (14℉-122℉)
Product Size: 77*49.5*18.8mm
Battery: length 27mm, diameter 10mm, this package doesn't come with the battery.
Weight: 45g
Package included:
1 x SONOFF® DW1 433Mhz Door Window Sensor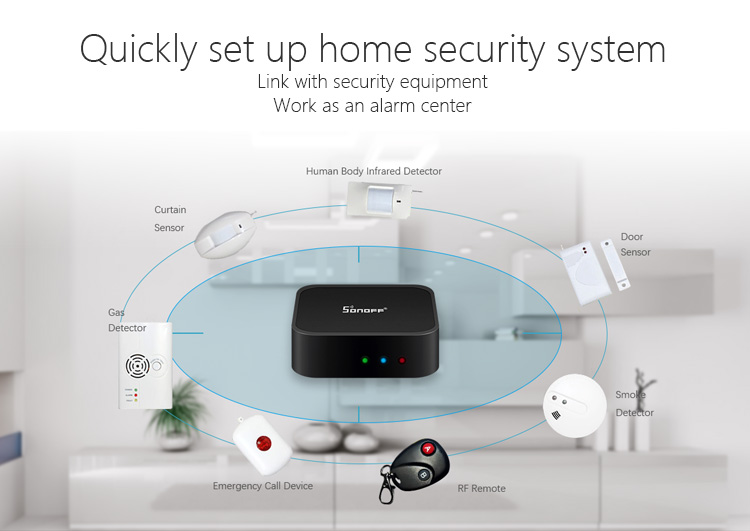 You might also like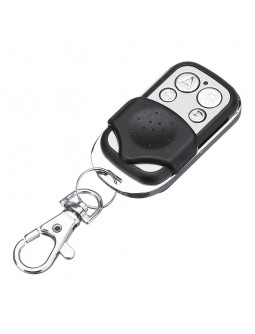 In Stock
Customers who bought this product also bought:
6 other products in the same category: