Sonoff DW2 - Wi-Fi Wireless Door/Window Sensor
This Sonoff DW2 is a door and window alarm sensor. The DW2 door alarm sensor detects the opening status and immediately sends a notification message to the eWeLink app. You can also set events to switch on your lights when a door is opened or closed, or send a live feed from the Sonoff IP camera. No gateway required. 2 x AAA batteries NOT INCLUDED.
Overview:
Have no idea whether burglars break into your home in your absence? Have you ever imagined that your home lights up at once when you open the door? Or want your bed-room light turns off automatically once you walk into the living-room? Any of your ideas will be reality with SONOFF DW2-WIFI wireless door/window sensor. DW2-WIFI comes in two pieces, the transmitter fits onto the door or window and the magnetic switch attaches to the frame. It can help secure your door or window to let you know whether your home is safe wherever you are. The sensor will trigger an alarm to your smartphone to remind you of an intruder when the door or window is opened. Connect SONOFF wireless IP camera and you can view who the intruder is on the sensor page of APP. Whenever your door or window is opened or closed, you can check the real-time opening and closing status on the eWeLink APP. Real-time battery level display and low-battery reminder ensures you know how long the sensor can run and when you need to replace batteries. With simple peel and stick installation, it is easy to fit in door frames and window sills.
Features:
• Keep linkage with SONOFF smart devices to create various smart scene
• Turn on/off your light with an action
• Notify you when the door/window is opened
• Check the opening and closing status of door/window on APP
• Battery-level display and low-battery reminder
• Allow sharing the sensor with your family to monitor and control of your home
• No Gateway required
• Support to check history record on APP
• Low-power Wi-Fi transmission for more lasting work time
• Peel and stick installation, quick to use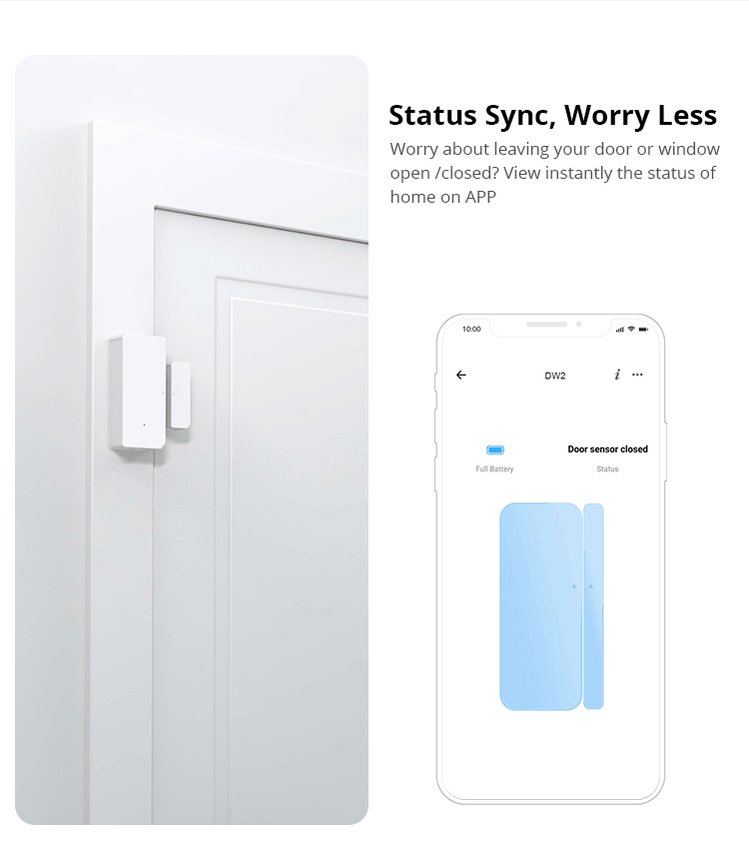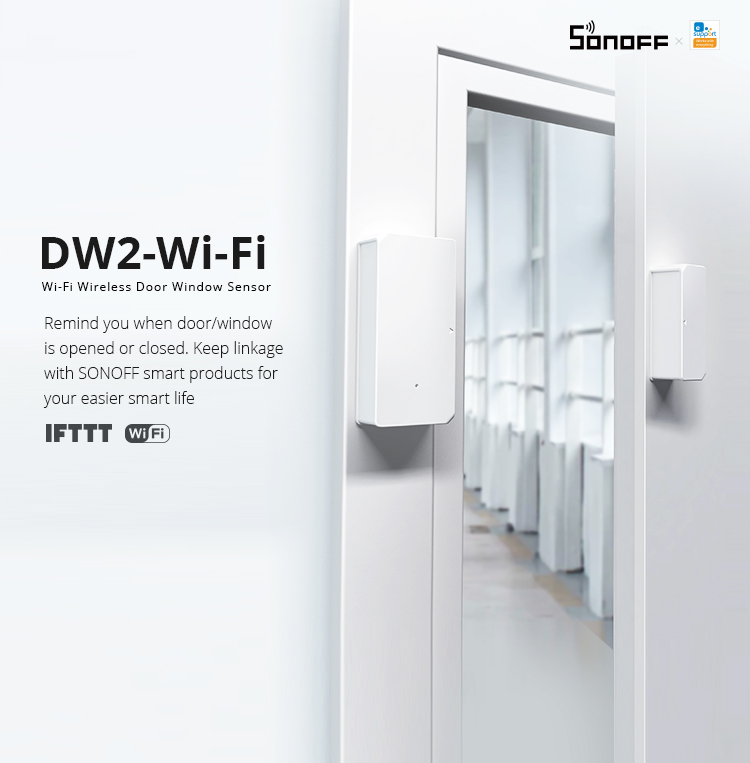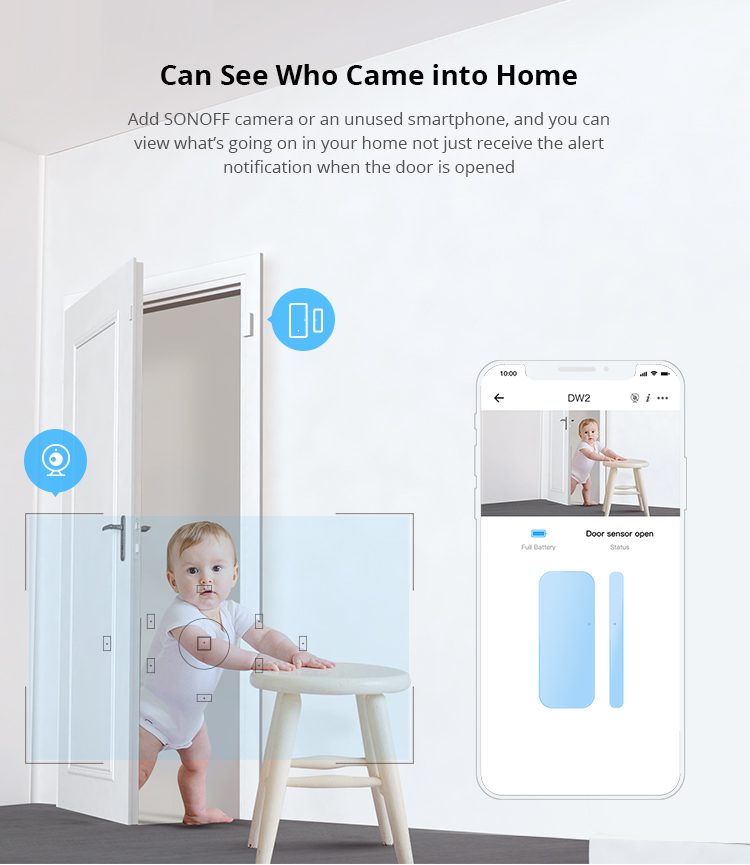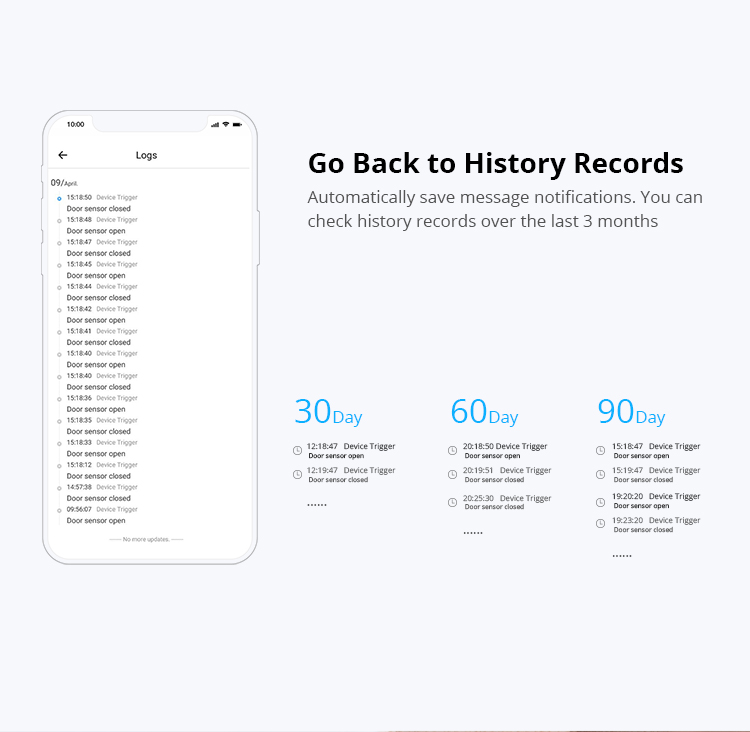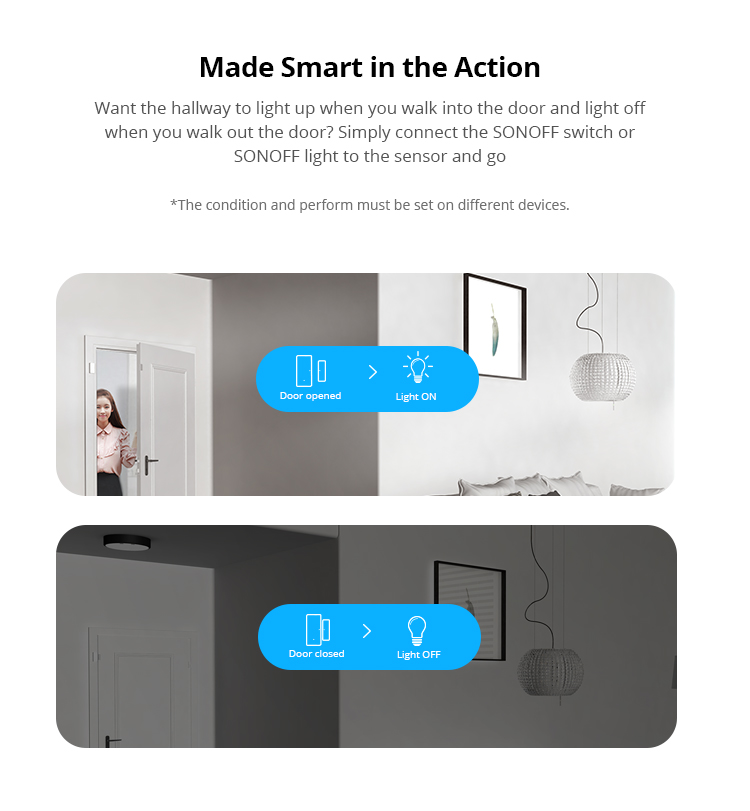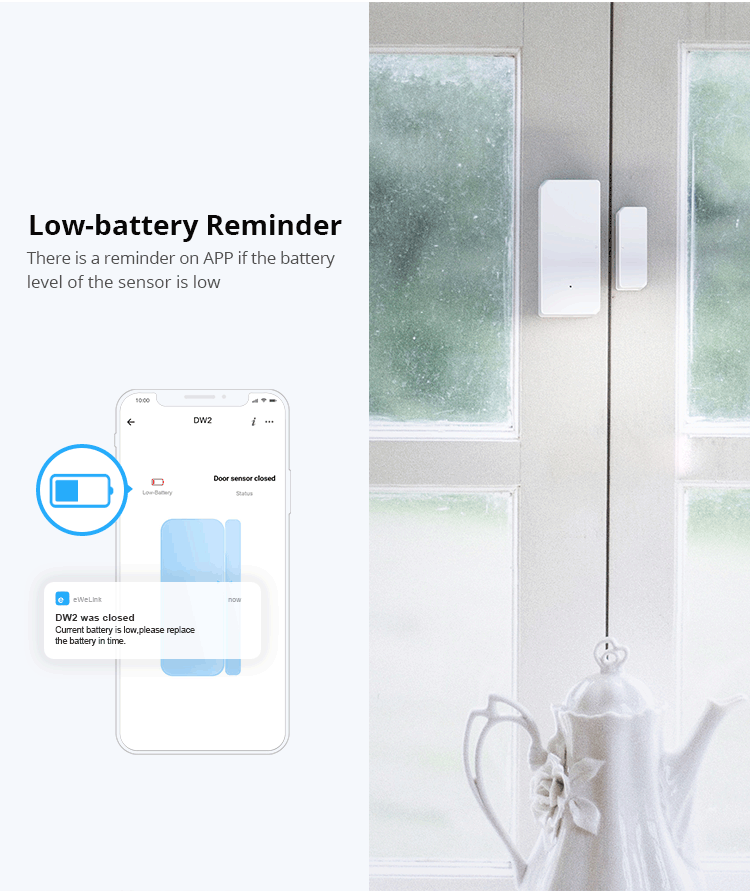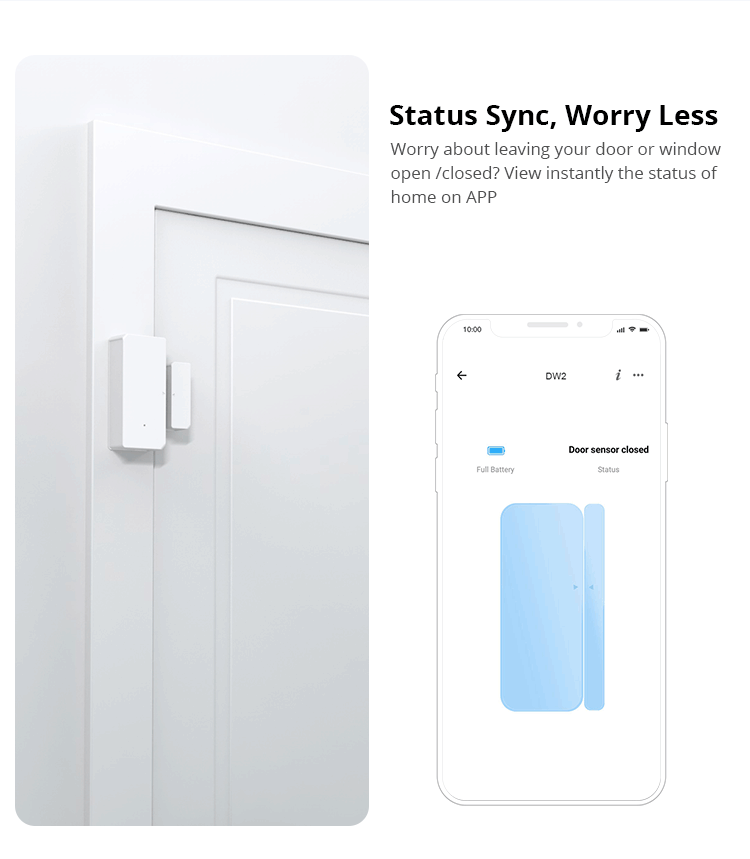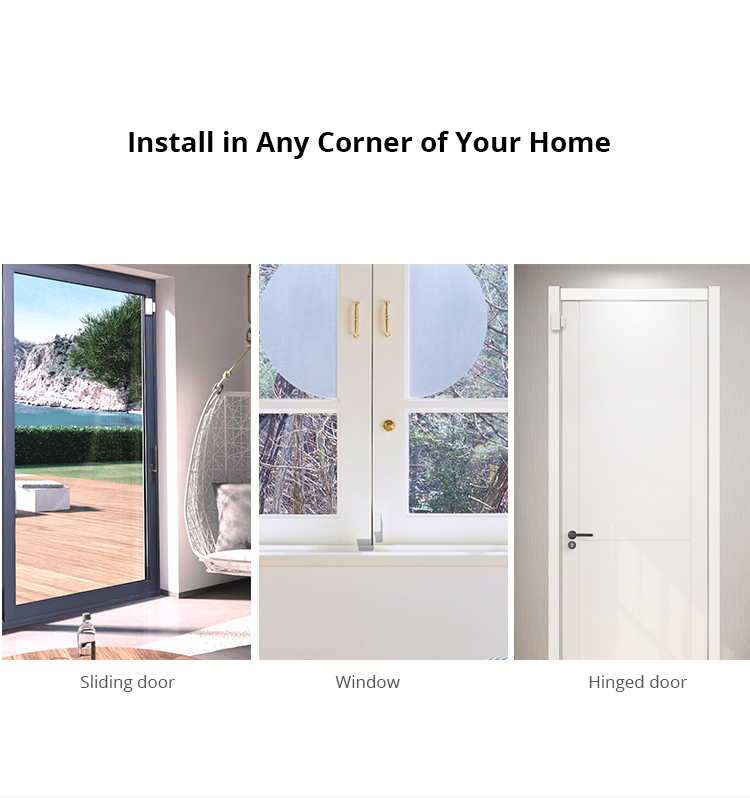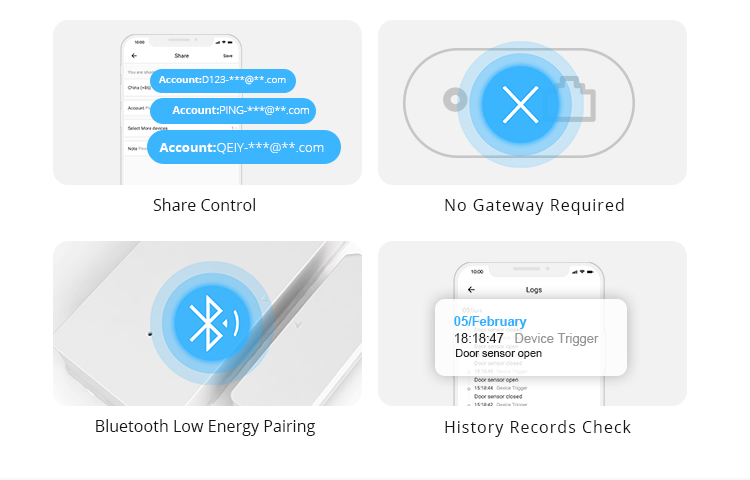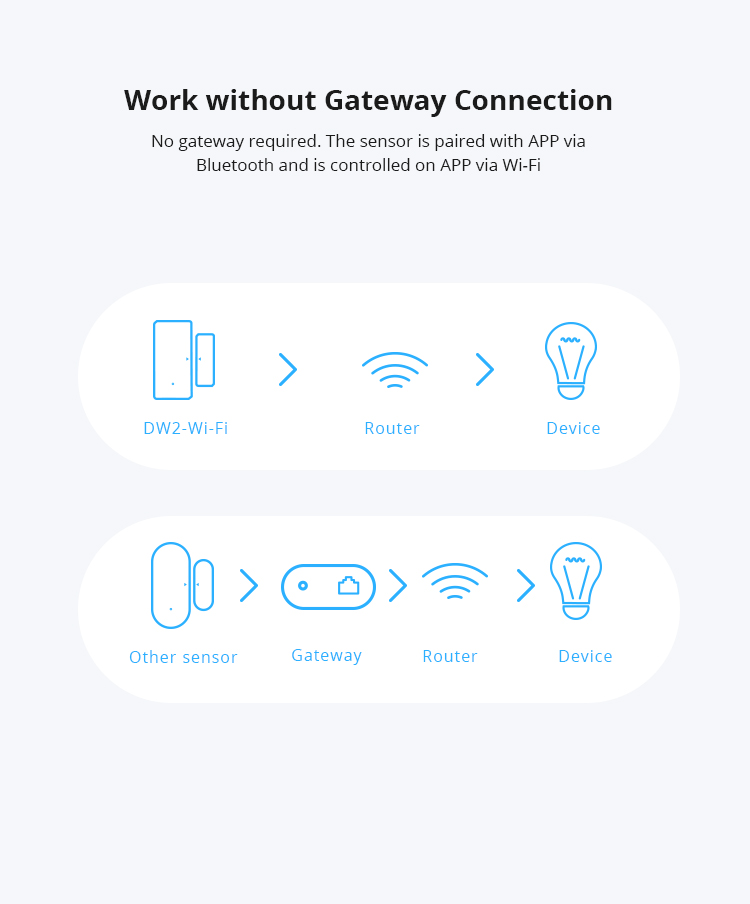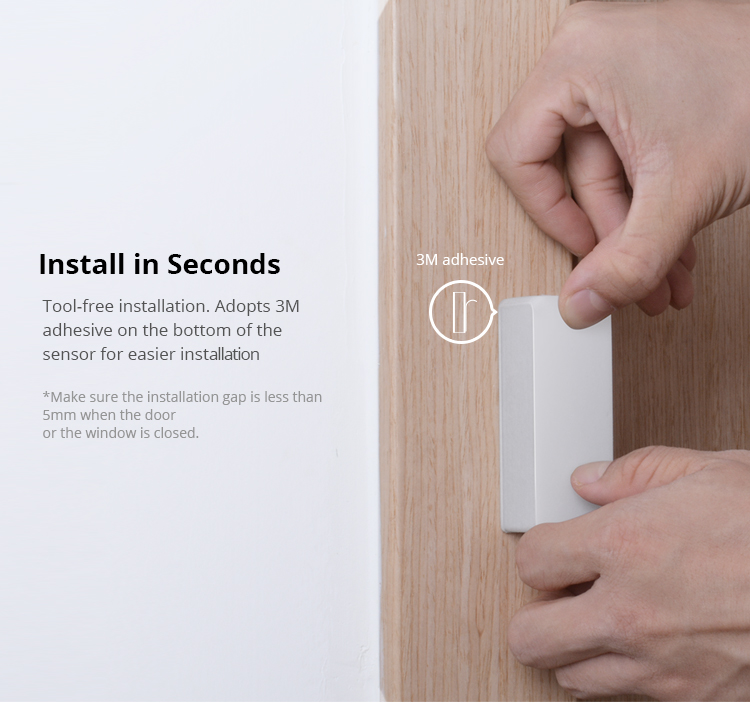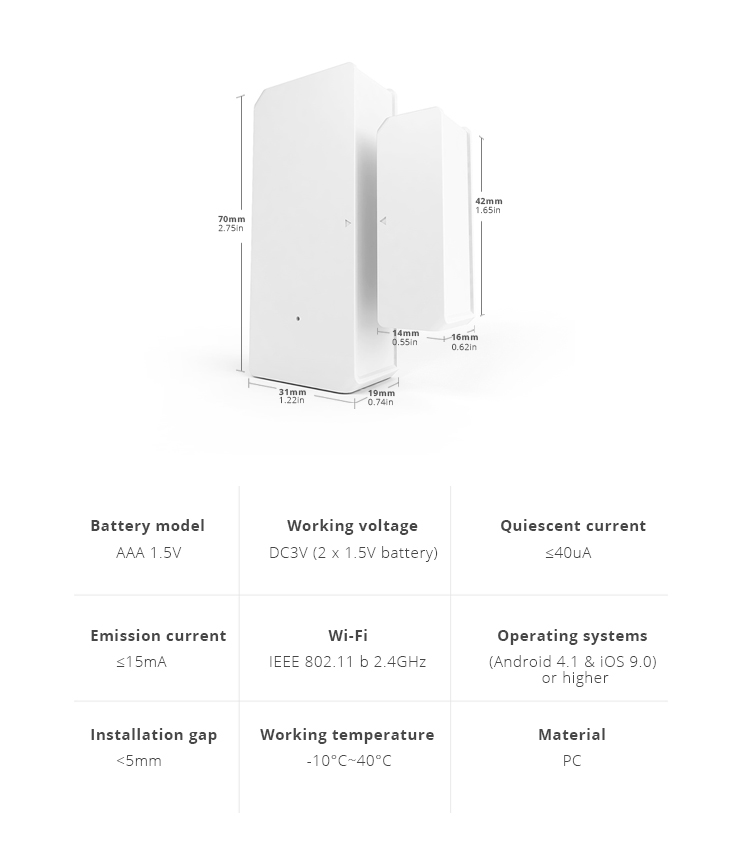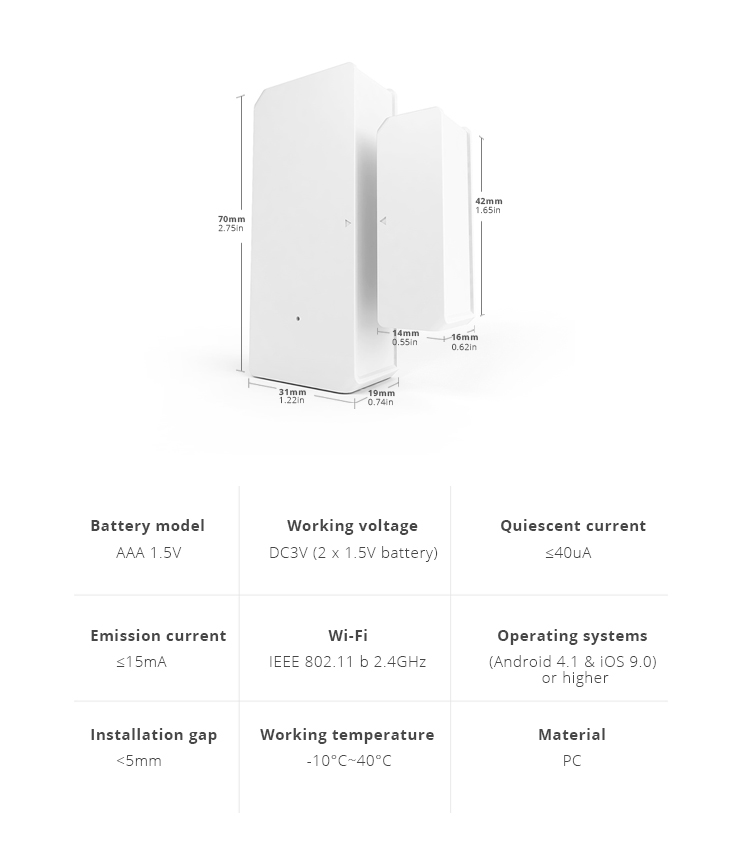 You might also like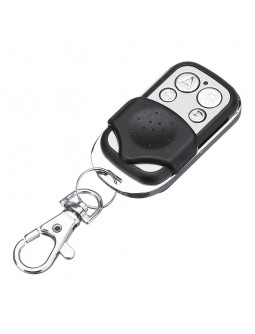 In Stock - 39
Customers who bought this product also bought:
15 other products in the same category: