Sonoff POW R3 25A 5500W Smart Switch
Connect this high power Sonoff Smart Switch to your high current appliances and control it from anywhere. You can also monitor your appliance energy usage with this switch, enabling your to save on your electricity bills.
This device is perfect to control your pool pump or other high powered devices(up to 25A 5500W). You can set this device to automatically switch off your pool pump and switch it back on.
Once connected, you can control it with your phone or voice assistants like Alexa or Google Home.
Overview:
Compared with POWR2, the load current of POWR3 increases from 15A to 25A, and the power reaches 5500W. It is a high power smart switch that can make your high-powered devices smart, or act as a smart meter for a single room, connecting all the appliances in the room to the POWR3 and the power consumption of each room is counted individually. From anywhere you'll be able to see which devices are turned on. It doesn't just visually communicate how much electricity you're using, it also stores your historical energy consumption for 100 days, which can be exported to CSV on your phone.
Sonoff POWR3 lets you turn electronics on or off from anywhere with your smartphone using the eWeLink app or by simply giving voice commands to Amazon Alexa or Google Home Assistant. it also can turn devices on or off according to a schedule you choose. multiple POWR3 can be controlled centrally, and the metadata and power consumption can be displayed on Hass through eWeLink add-on. Apart from that, overload protection can keep your appliances safe.

What's more, to better help you save energy usage, POWR3 supports Alexa smart energy, you can centrally view the overall or individual device energy consumption in the Alexa Energy Dashboard.
Use the Sonoff POWR3 to automate your home while saving energy!
Features:
• 25A/5500W Highest Output Power: POWR3 has the highest output power to make your high-powered devices smart, or as a single room-meter to measure power consumption.
• Measuring Power Consumption: Keep track of active power, current and voltage of your appliances on App
• Overload protection: Once an abnormality is detected, the power will be cut off to avoid device damage
• One-tap switch on/off remotely:POWR3 can cut off power wherever you are that can ensure the safety of your appliances and save on hidden electricity bills
• Voice Control:Compatible with Amazon Alexa, Google Assistant, SmartThings, and Alice. Just speak out your command, the smart device can do on/off as you say.
Specification:
• Input: 100-240V AC
• Output : 100-240V AC
• Max.Load: 25A/5500W
• Material: PC V0
• Certified Compliance: CE, FCC
• Weight : 528g
• Works With: Amazon Alexa, Google Assistant, Smartthings
Package includes:
• 1 x Sonoff POWR3
Documents
• User Manual and Certification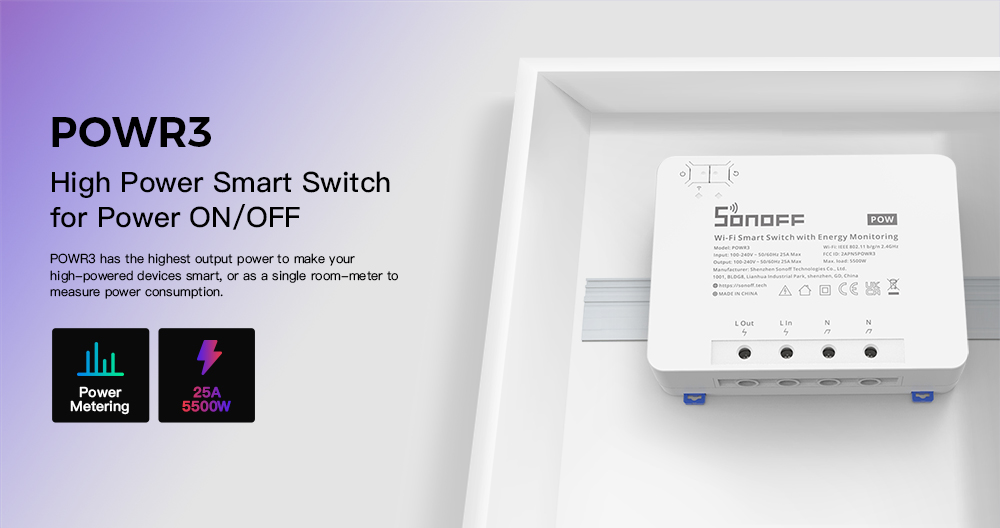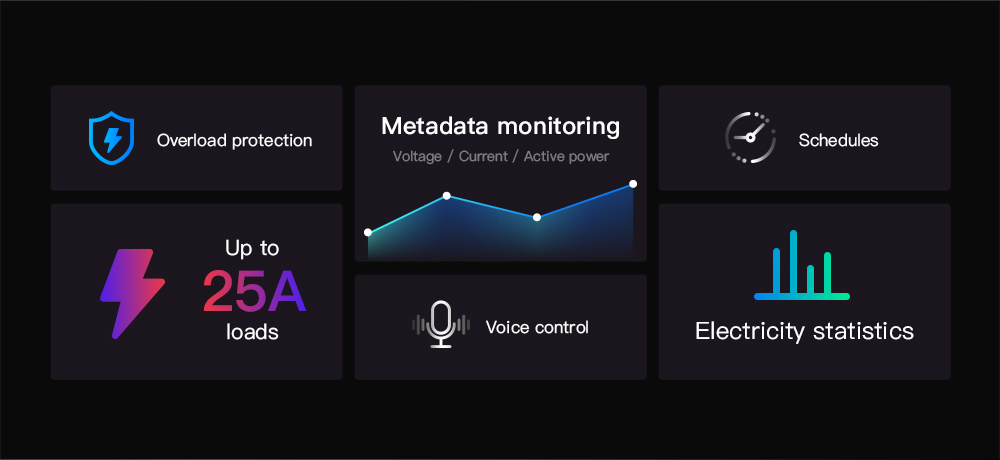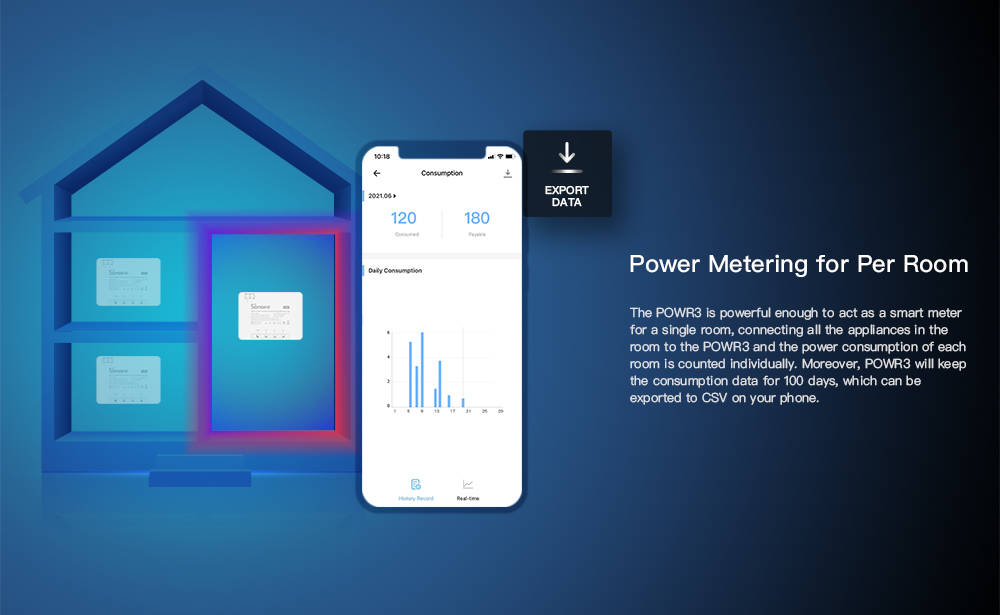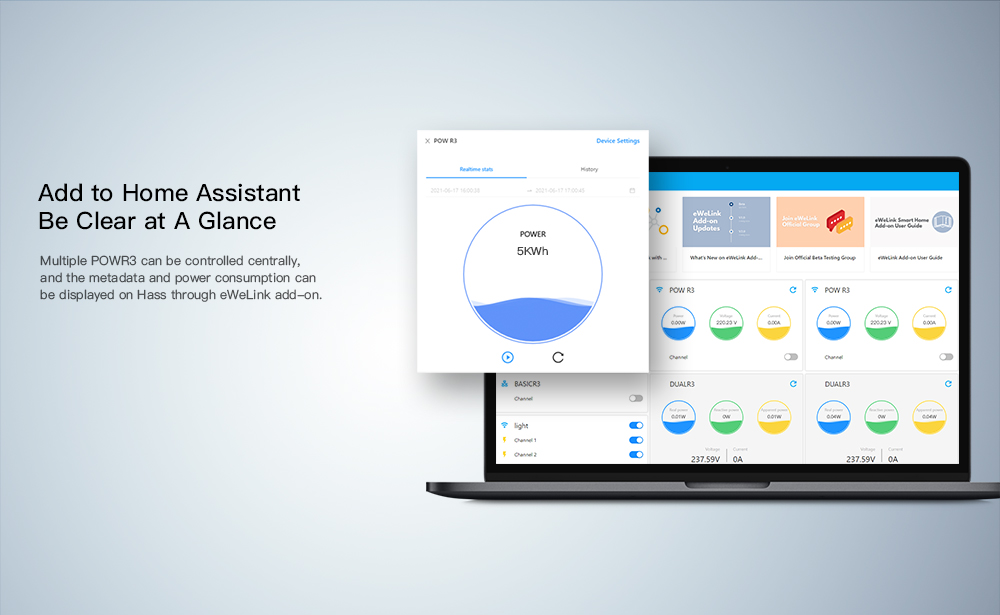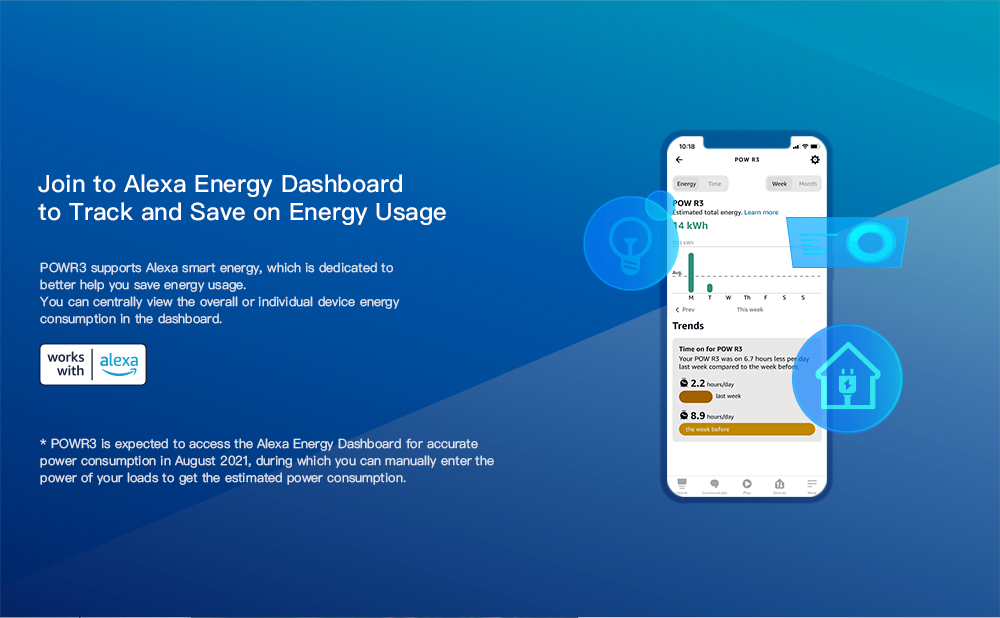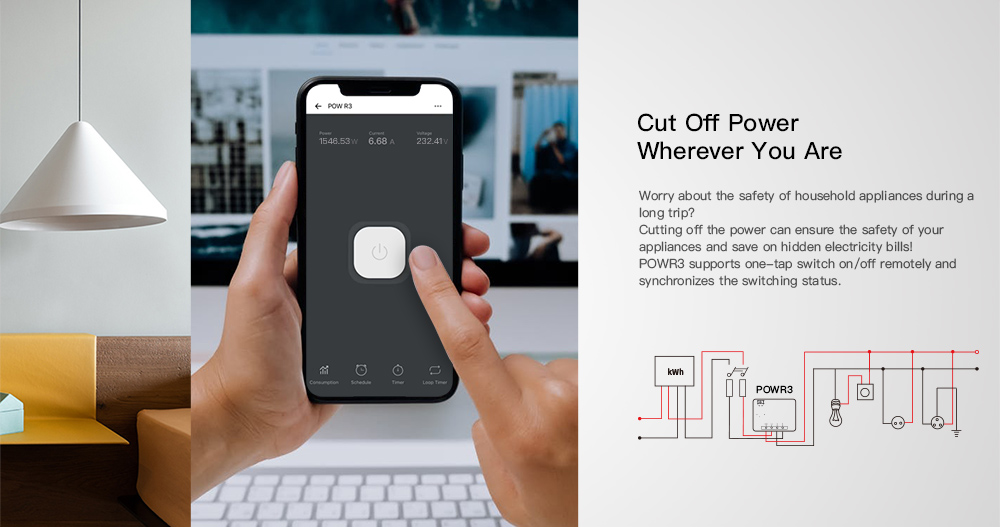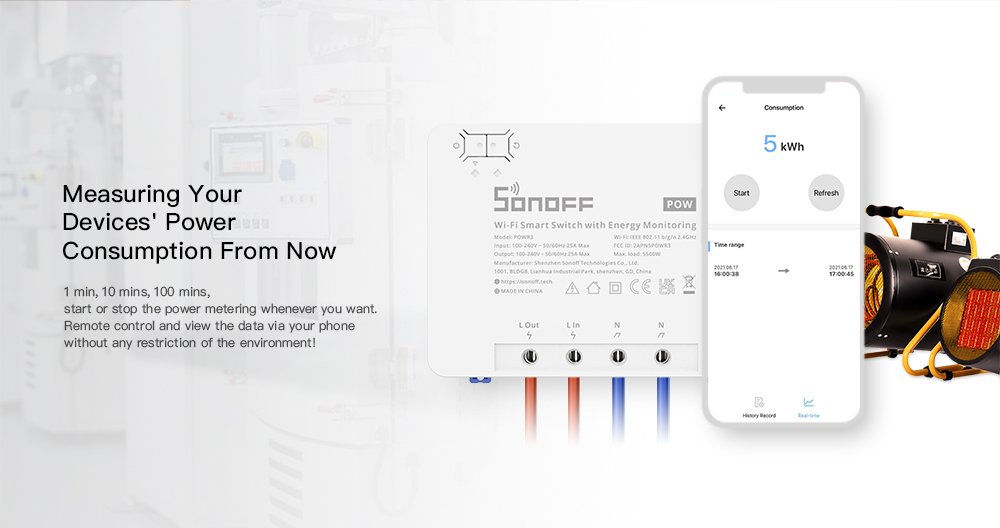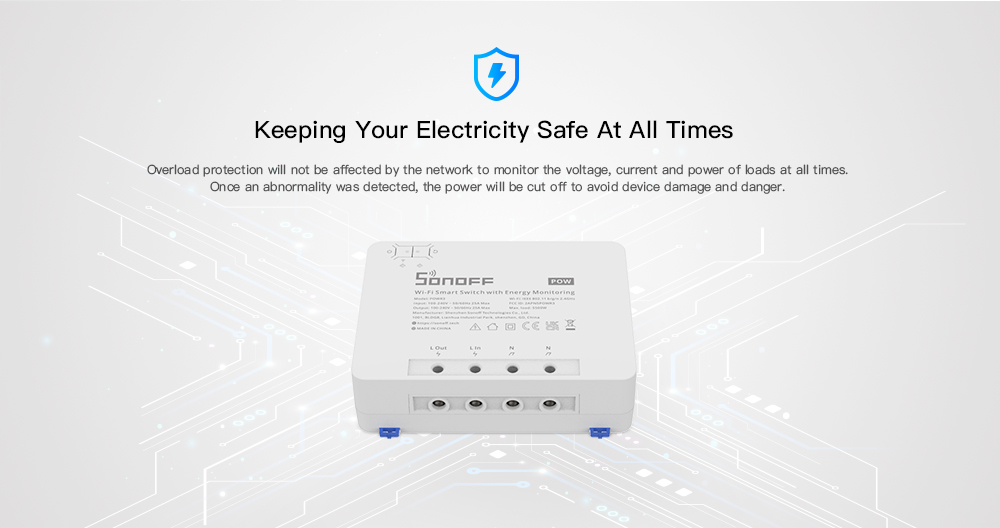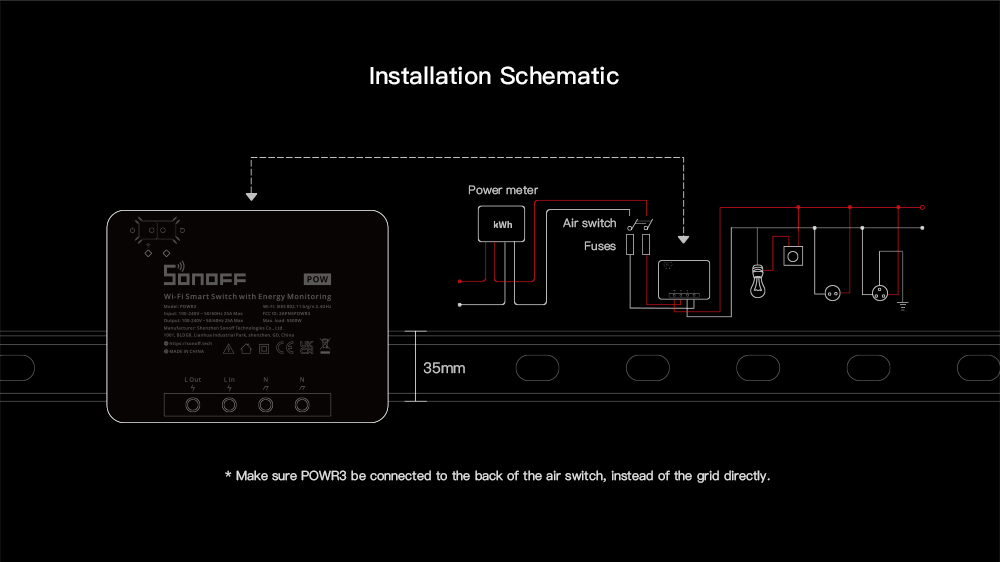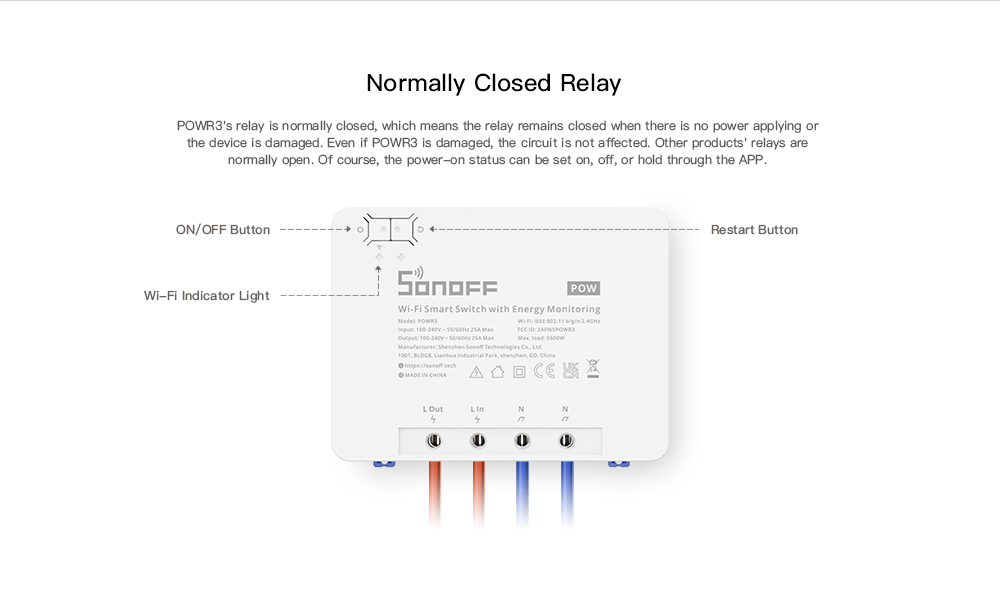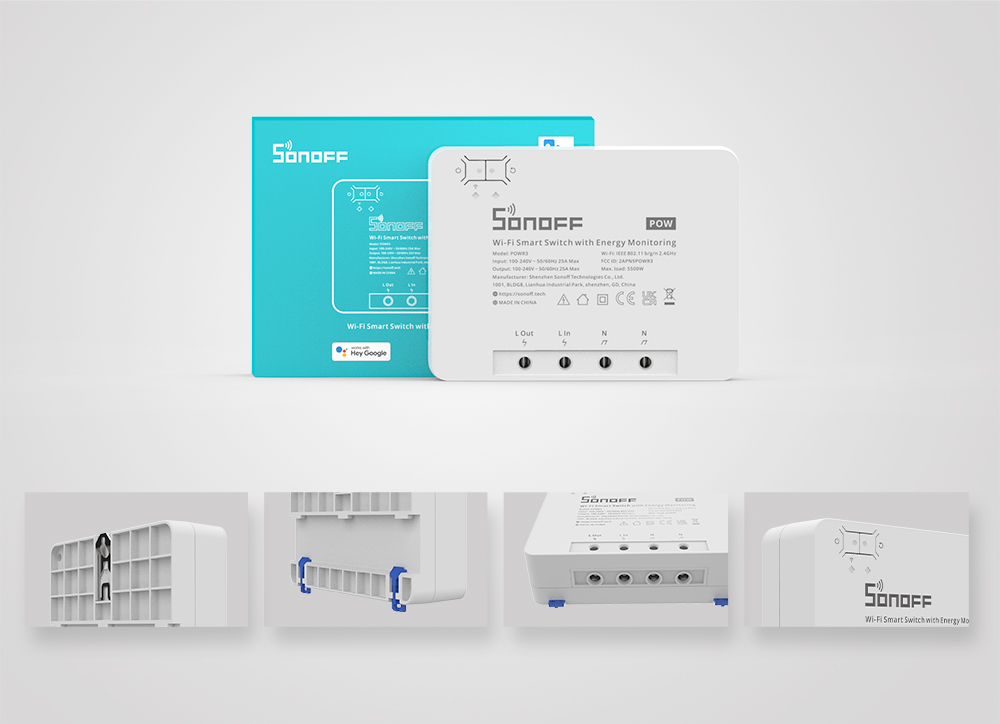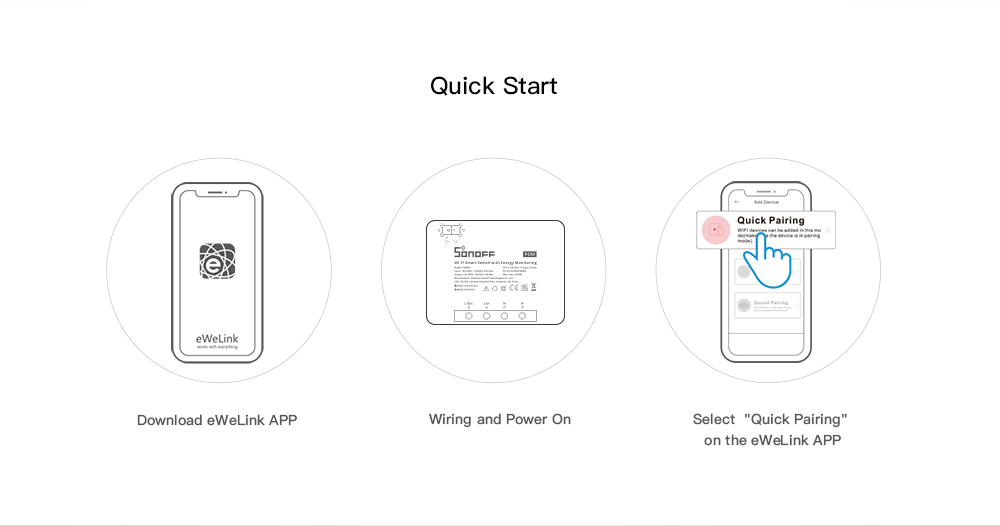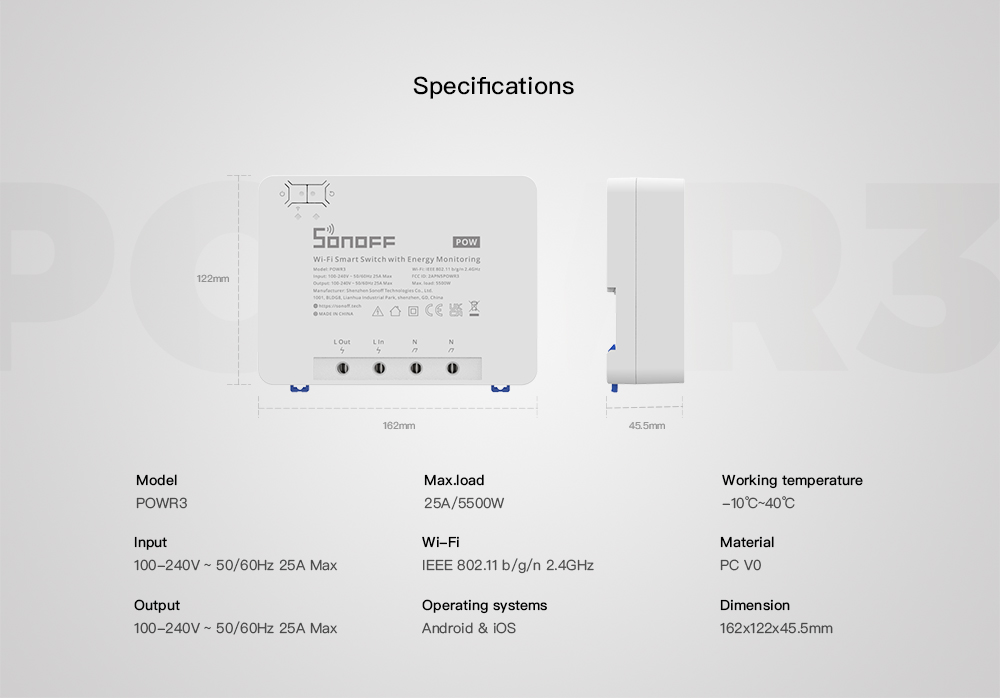 You might also like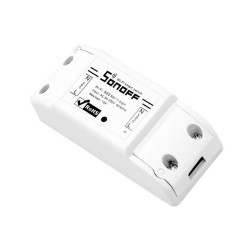 Out of Stock
Customers who bought this product also bought:
16 other products in the same category: